Season Two - Digital Download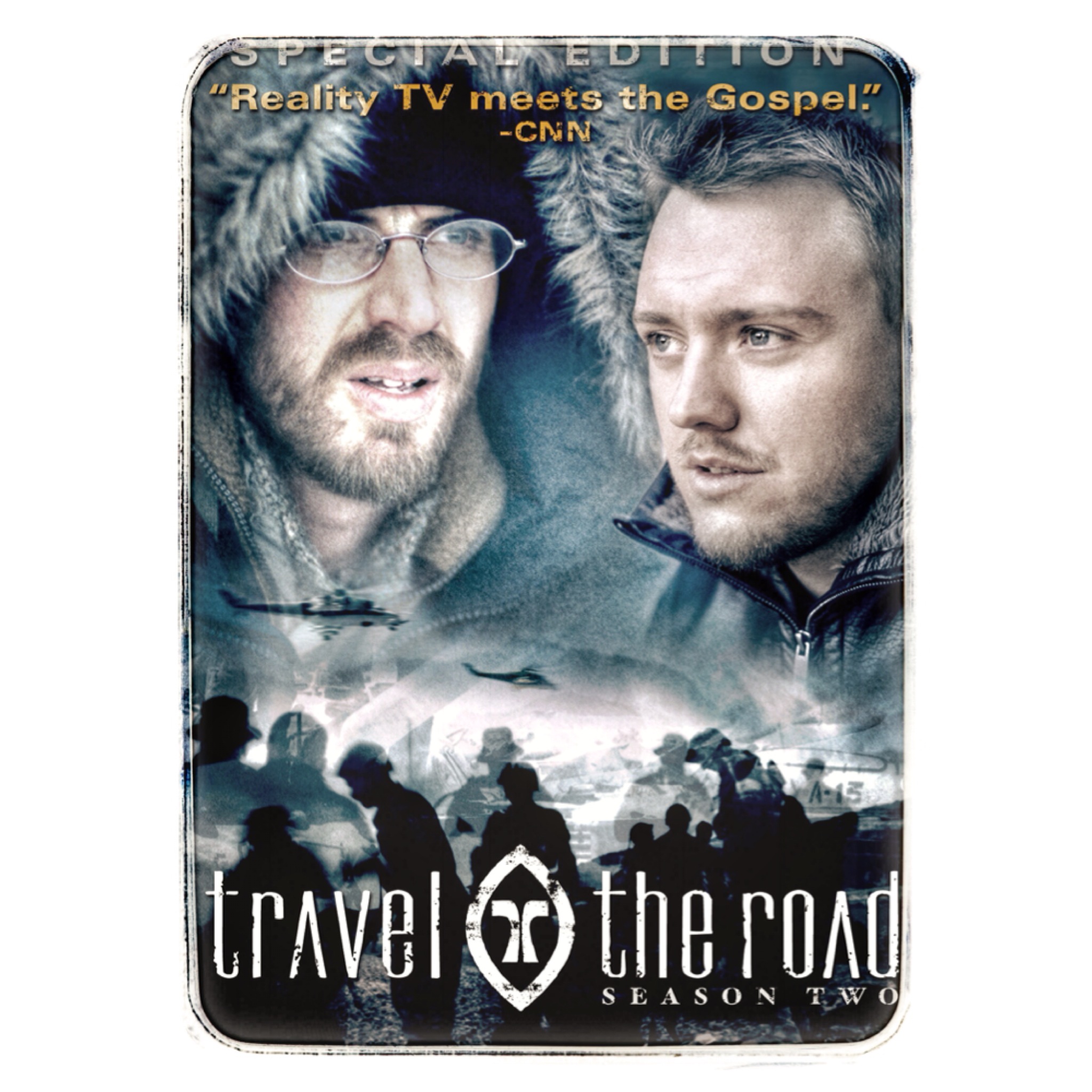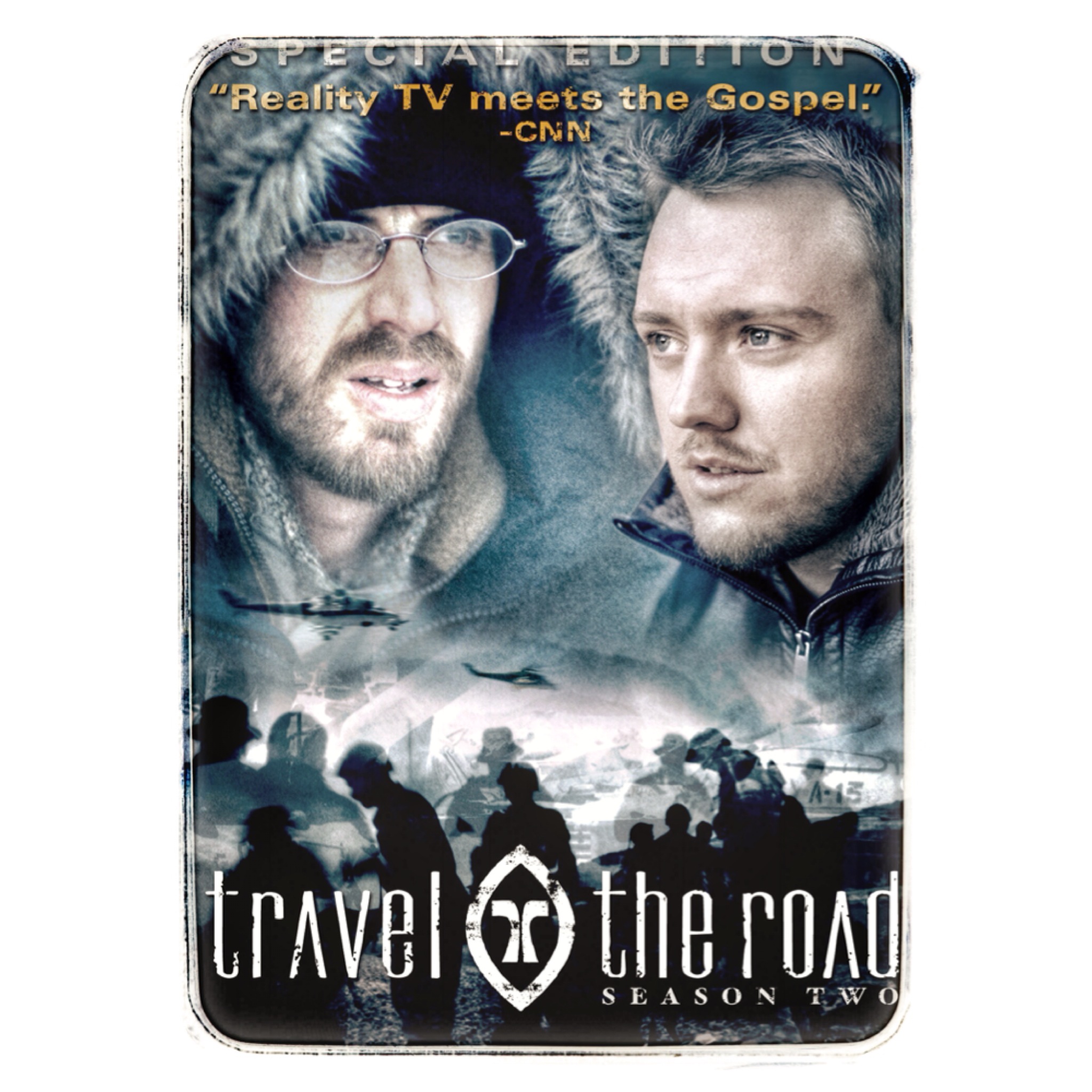 sale
Season Two - Digital Download
Digital Downloads (14 Episodes)
The award winning series that changed the face of Christian television returns with a bold new adventure in Travel the Road Season Two.
The journey continues as missionaries Tim Scott and Will Decker return home to America. We now find them struggling to adjust to life in Los Angeles where everything seems so foreign. After surviving a near fatal car accident, without a scratch, these two daring missionaries say a painful goodbye to those they love and once again journey into the unknown. Armed only with a backpack, a change of clothes and their Bibles, Tim and Will depart for the most dangerous and remote lands on the planet. From the prehistoric jungles of Borneo to the snow covered mountains of Tibet and through the war-zones of Afghanistan, the guys encounter Taliban gunfights, Siberian blizzards, bandits and sacrificial burials as they risk their lives to preach the gospel.
The complete journey encompasses 14-episodes on 3 DVD's, featuring over 500 minutes of footage and hours of bonus material including: outtakes, maps, photo galleries and country profiles.
*When you purchase this digital download, you will receive a link to download the episodes via the checkout page and email.
"This will wake you up to the realities of a lost dark world and the amazing power of God to bring light into it thru these two awesome missionaries. Consider this for your youth groups, as it shows real life evangelism and amazing things that happen on camera. God bless Travel the Road!"
- amazon.com