Prayers that Prevail: A Study on the Different Types of Prayer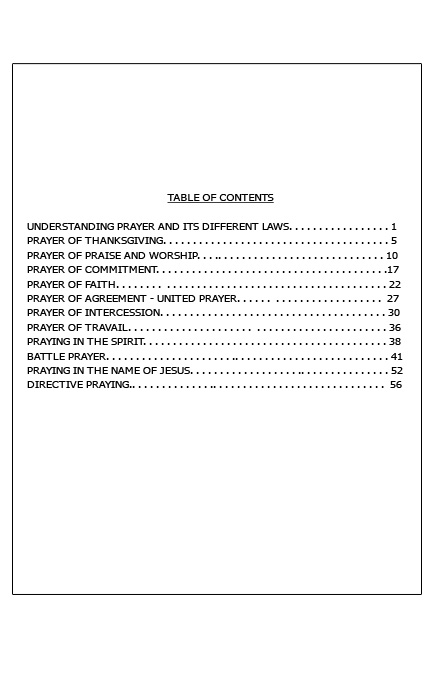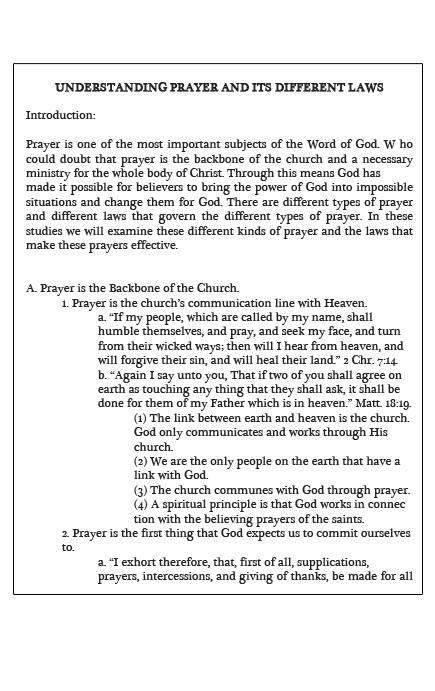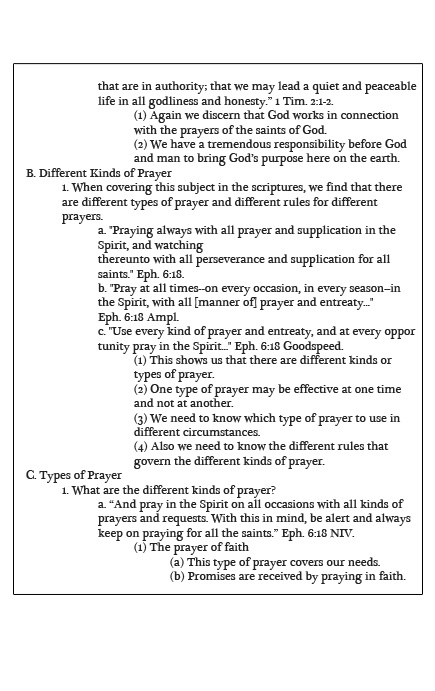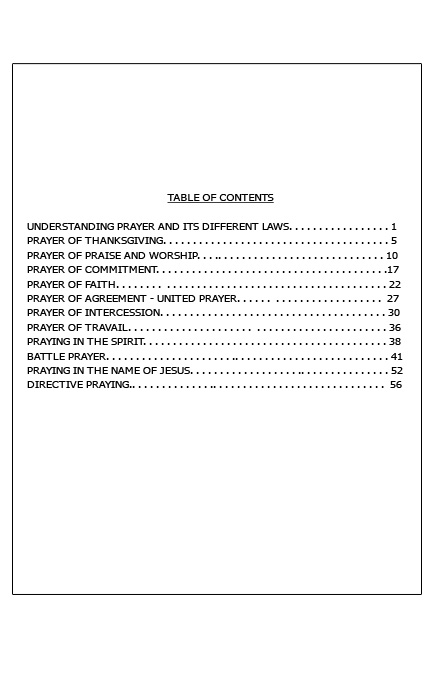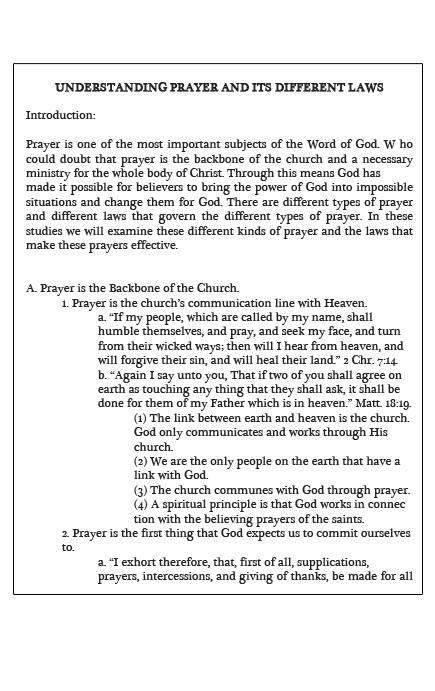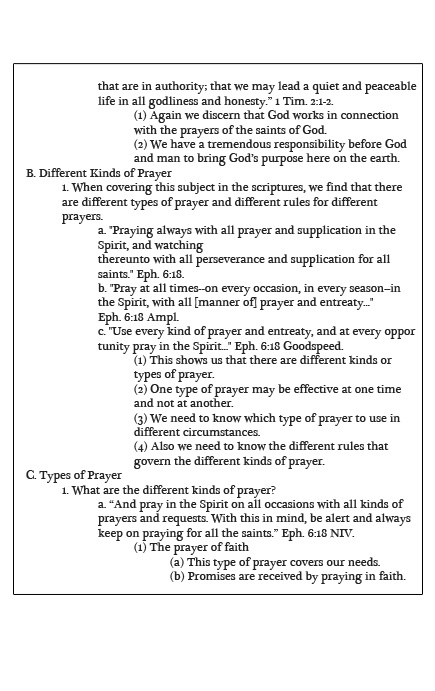 Prayers that Prevail: A Study on the Different Types of Prayer
Book - 84 Pages
Introducing Travel the Road's first book. Prayers that Prevail. This is a must have for any believer, as it covers the many types of prayer and how to make them effective. In it you will discover the secret to an energized prayer life and how to pray according to the word of God.
If you have ever faced the hardship of not know how to pray or not seeing your prayers answered, this book will get you back on track. Scripture is clear on the various types of prayer, but many times believers have not been taught, through the word, what those types are and how to make them effective. Now you will!
Prayer is important! Now you can learn how to prevail through it!