7 Days In Haiti - Digital Download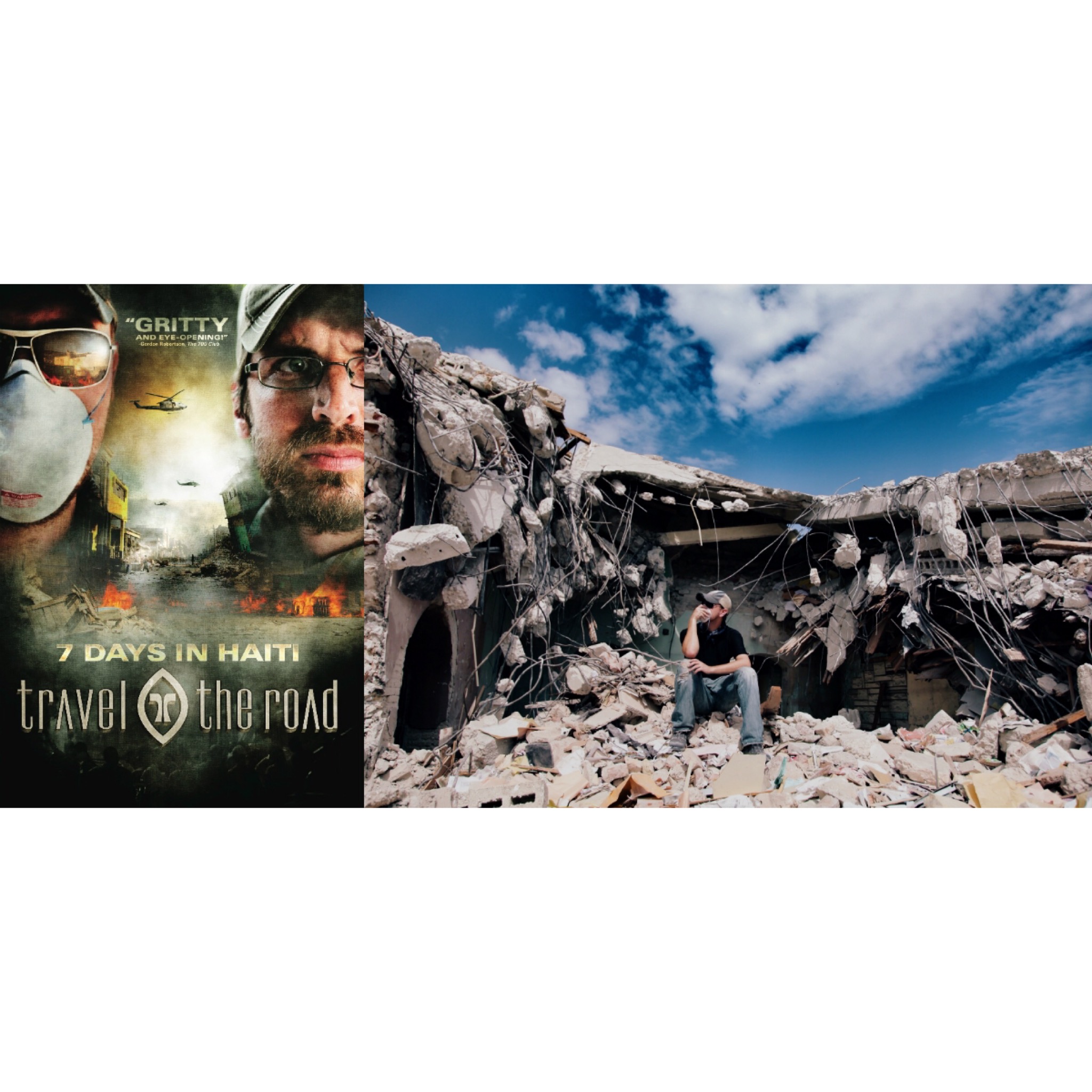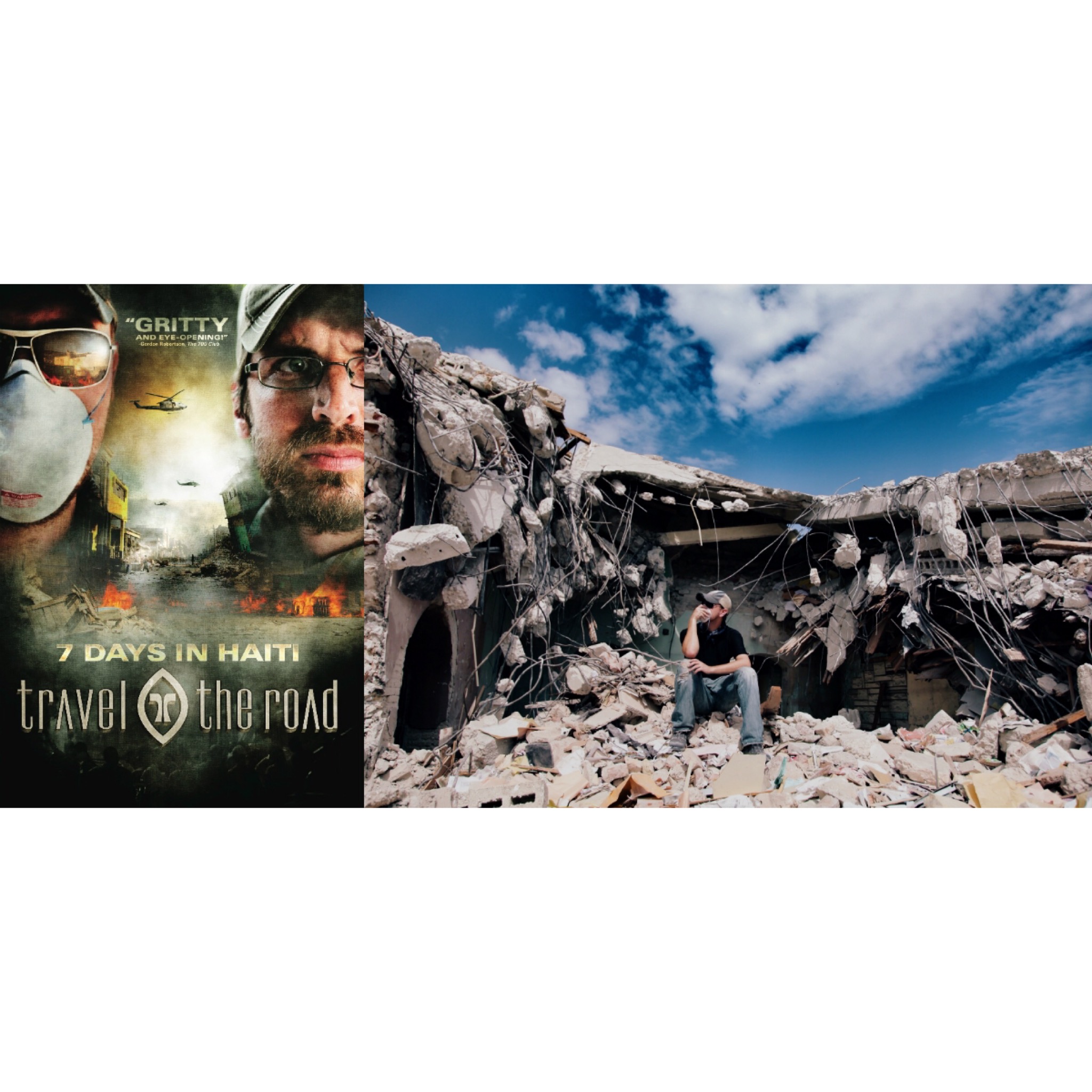 sale
7 Days In Haiti - Digital Download
Digital Downloads (3 Episodes)
In the immediate aftermath of the catastrophic earthquake that struck Haiti, Tim Scott and Will Decker of Travel the Road, enter the capital of Port-Au-Prince to find a city in chaos. Their mission, to find hope amidst this tragedy, brings them to the downtown district where they witness the miraculous rescue of a man trapped beneath rubble for 15-days, without food or water. But soon after, violence erupts when rogue Haitian police begin shooting civilians for scavenging. Street riots, gunfights and civil unrest threaten to tear apart the city, and when all hope seems lost Tim and Will make contact with local believers who show them the power of the human spirit and an unshakeable faith for a better future.
7 Days in Haiti is a powerful three part series that is a raw and dynamic look at the aftermath of Haitian Earthquake. This DVD contains over 90 minutes of footage, in three episodes, and is an authoritative documentation of the days after the disaster.
*When you purchase this digital download, you will receive a link to download the HD episodes via the check out page and email.
"I have viewed this DVD multiple times and it still continues to inspire me. These two guys are so courageous and I am so thankful they are willing to share with the world their adventures and missions."
- amazon.com